Shopping Cart
Your Cart is Empty
There was an error with PayPal
Click here to try again
Thank you for your business!
You should be receiving an order confirmation from Paypal shortly.
Exit Shopping Cart
A VISION 2 GROW
through Christian Commitment in
Evangelism, Faith and Worship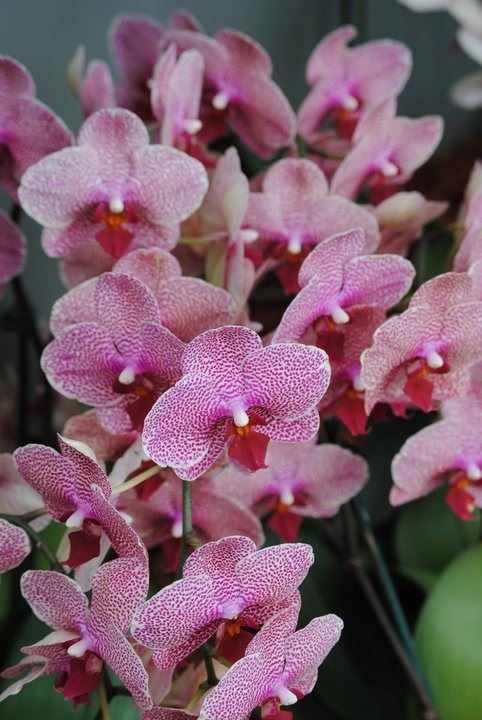 Hebrews 12:1-2 is a word for those of us who find ourselves in a struggle day after day, week after week, month after month, year after year. God would have us to know that we should not be struggling just to be struggling. We should no longer go into each day with the mindset this is another day of struggle, stress, and strife. As children of God we should be able to find some joy, some peace, some happiness in the midst of any given situation or circumstance. As children of God we should not be constantly flailing around in the winds of worry or caught up in the sinking sands of sorrow.  Remember lean not to their own understanding but trust in God with their whole heart. The life to which we have been called to live is not one without challenges, but it is one where regardless of what might come our way the joy of the Lord is our strength.  Jesus tells us in John 16:32-33, "In me ye might have peace. In the world, ye shall have tribulation: but be of good cheer;  I have overcome the world." It is for this reason that we are able to press on. Not just for the sake of pressing on, but we press on toward the mark for the prize of the high calling of God in Christ Jesus. The Apostle Paul, from Tarsus; was a trailblazing theologian that we all can relate had to press on with precision and with purpose. He was the one who often times found himself perplexed on every side yet did not give up; the one who counted it all joy when he found himself in various trials and tribulations, the one who reminds us that all things work together for the good of them that love God and are the called according to his purpose. Without pursuance, the challenges in his life would have caused him just to acquiesce to the assaults that life assailed against him. 
The text helps us understand three things that we need to do in order to press on with precision and purpose. We need to hold on to God, hold on to the goal, and hold on to the Holy Ghost. When we replay the seemingly catastrophic climb up Calvary's hill, we remember the crown of thorns on his head. We remember the cross that was on his shoulder. We remember the jeers of the crowd. Then when he got to the top, there we see them driving the nails in his hands and feet. As he hung between two thieves, they gambled for his clothes beneath. There his mother watched helplessly. Yet Jesus had the strength, Jesus had the divine desire to say Father forgive them for they know not what they do. While we're pressing on with precision and purpose, what people do to us is inconsequential. People are not our focus and this life is not our goal, but a life of Godliness. So we run this race with patience, we fight the good fight of faith with precision we stay the course. With purpose we turn our eyes toward Jesus. The psalmist put it best in, Psalm 121, "I will lift up mine eyes unto the hills, from whence cometh my help. My help cometh from the Lord, which made heaven and earth. He will not suffer thy foot to be moved, he that keepeth thee will not slumber." When the race gets you down, press on. When your hopes are handcuffed and your dreams are deferred, press on. When the headwinds of life slow you down, press on. When life is filled with delay, disruption, and disappointment, press on. Press past the mess and stroll through the stress.  Press on! 
Scripture Of The Day:"...let us run with perseverance the race marked out for us, fixing our eyes on Jesus, the pioneer and perfecter of faith. For the joy set before him he endured the cross, scorning its shame, and sat down at the right hand of the throne of God." - Hebrews 12:1-2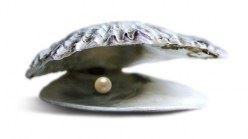 Pearls are a product of pain.  When a grain of sand pierces the shell of an oyster, all the otherwise dormant resources within the tiny oyster respond to the foreign irritant by caring for that sensitive spot. Over time, the sand particle is covered by healing fluids, and the wound becomes a pearl. 
That's true for you, to.  When hardships invade your life, allow God's Spirit to shape your response.  Don't be bitter. Don't rush ahead of His plan.  Rest in Him. Allow Him time to turn that irritation into an opportunity for your growth-and watch a beautiful pearl emerge from your set of painful circumstances.
I am certainly standing on His promises today, what about you!  May God Bless you and yours.
/